About the Author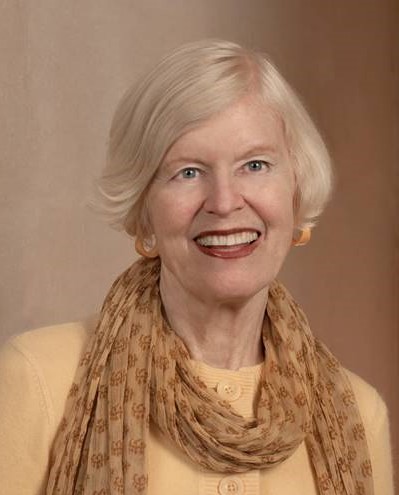 Ann Farris was born in 1937, educated at Crofton House School in Vancouver. B.C., University of British Columbia (BA) and Yale University, School of Drama (MFA). Her career in the theatre began with Theatre Under the Stars in Vancouver. She worked as a Production and Stage Manager with the Vancouver International Festival, and the Canadian Opera Company.
She moved to the international arena through her involvement with the 1967 World Exposition in Montreal where she was Head of Production for the Theatre Division of the World Festival. This opportunity opened her door to working with La Scala, Vienna State Opera, Bolshoi Opera and many more attractions in opera, theatre, dance and popular entertainment.
Her opera career continued at the San Francisco Opera with Kurt Herbert Adler, General Director. Later she took on the challenge of evolving Opera America, a voice for professional opera in the United States and Canada. Subsequently, she became Director of the Opera-Musical Theater Program at the National Endowment for the Arts in Washington, DC.
In 1986, another world exposition intrigued her, and she became Producer of the World Festival for the 1986 World Exposition in Vancouver, BC. The five and half month festival embraced thirty attractions with sixty-five opening nights.
In mid-life Ann learned she is dyslexic and later hyperlexic. She refocused her life to explore these conditions, an activity that lead her to a spiritual path, non-religious, and a commitment to understanding herself in the greater scheme of life. She founded Global Art and Business providing long range planning and administrative transformations services to non-profit arts organizations.
In the last ten years Ann returned to the San Francisco Opera as a volunteer and then as staff, spearheading the beginning of the Opera's Archives.
Photo by Scott Wall